RESPONSIBILITY
TRAILBLAZERS. COMPANIONS.
Into a sustainable future.
Sustainability is our core business. We support industry on its way to greater sustainability. We apply tailored surface technology so that components last longer, and we play our part in preserving valuable resources. We pave the way for such future technologies as e-mobility by making components lighter while preserving their durability.
We lead by setting a good example. We are firmly convinced that decisions are never based solely on financial considerations. Our way of thinking is therefore also influenced by ecological and societal aspects. We accept responsibility.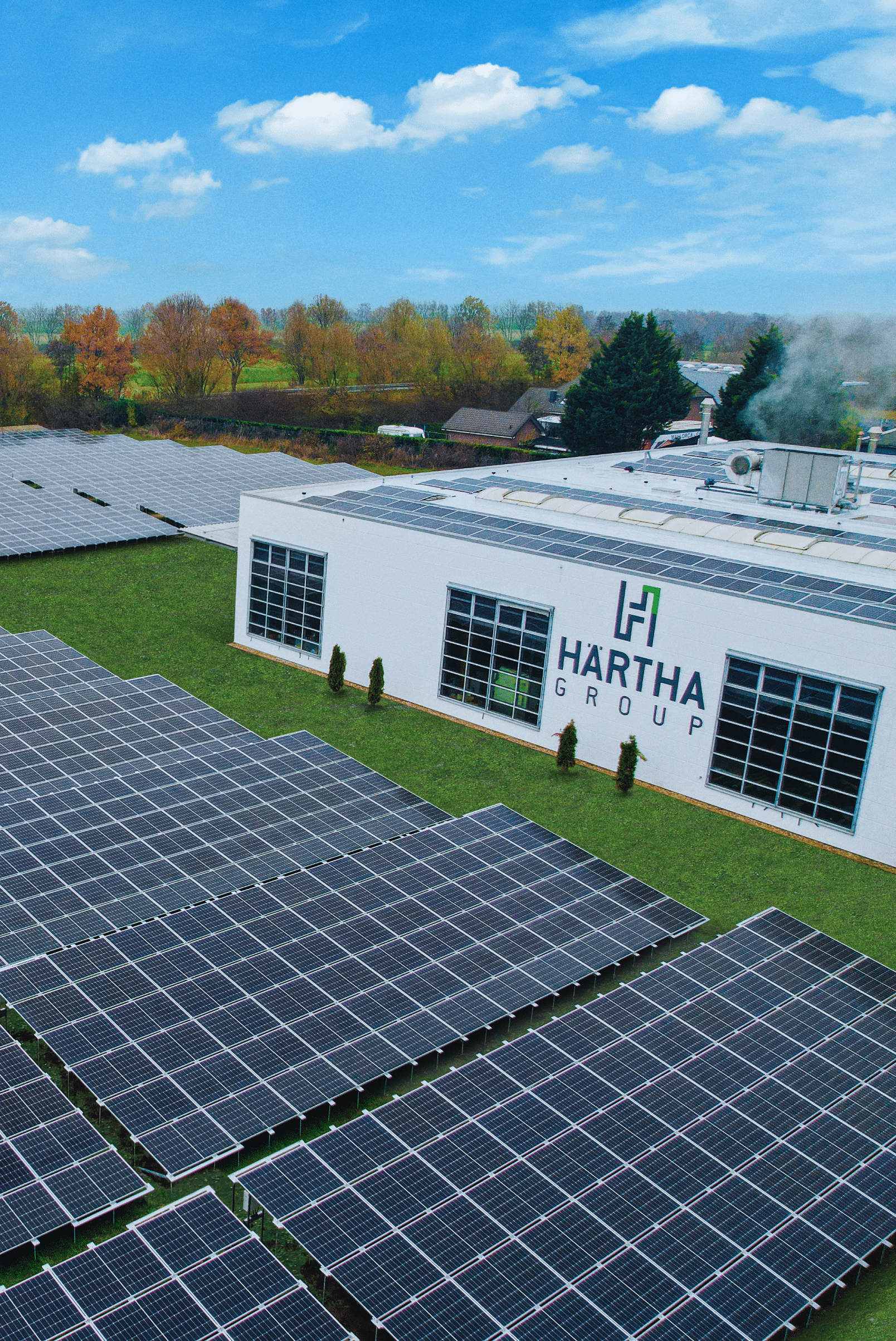 ENVIRONMENT
Committed to future generations.
We are fully aware of the responsibility we have towards all upcoming generations. We want to leave our children a planet worth living on. We do everything to achieve this, and have thus joined the efforts of the global SBTi initiative. We are convinced of the rightness of this endeavour, and of its urgency. And we have already accomplished a great deal. We take particular pride in the realisation of the following measures:
100% of the electricity we use comes from renewable energy

3,230 GWh power generated by photovoltaic installations at our sites

Energy management certified to ISO 50.001, environmental management in compliance with ISO 14.001, member of the Environmental Pact for Bavaria

We are committed to complying with the Paris Climate Accord.
"We promise our children to continue along this path."
Our SBTI Commitment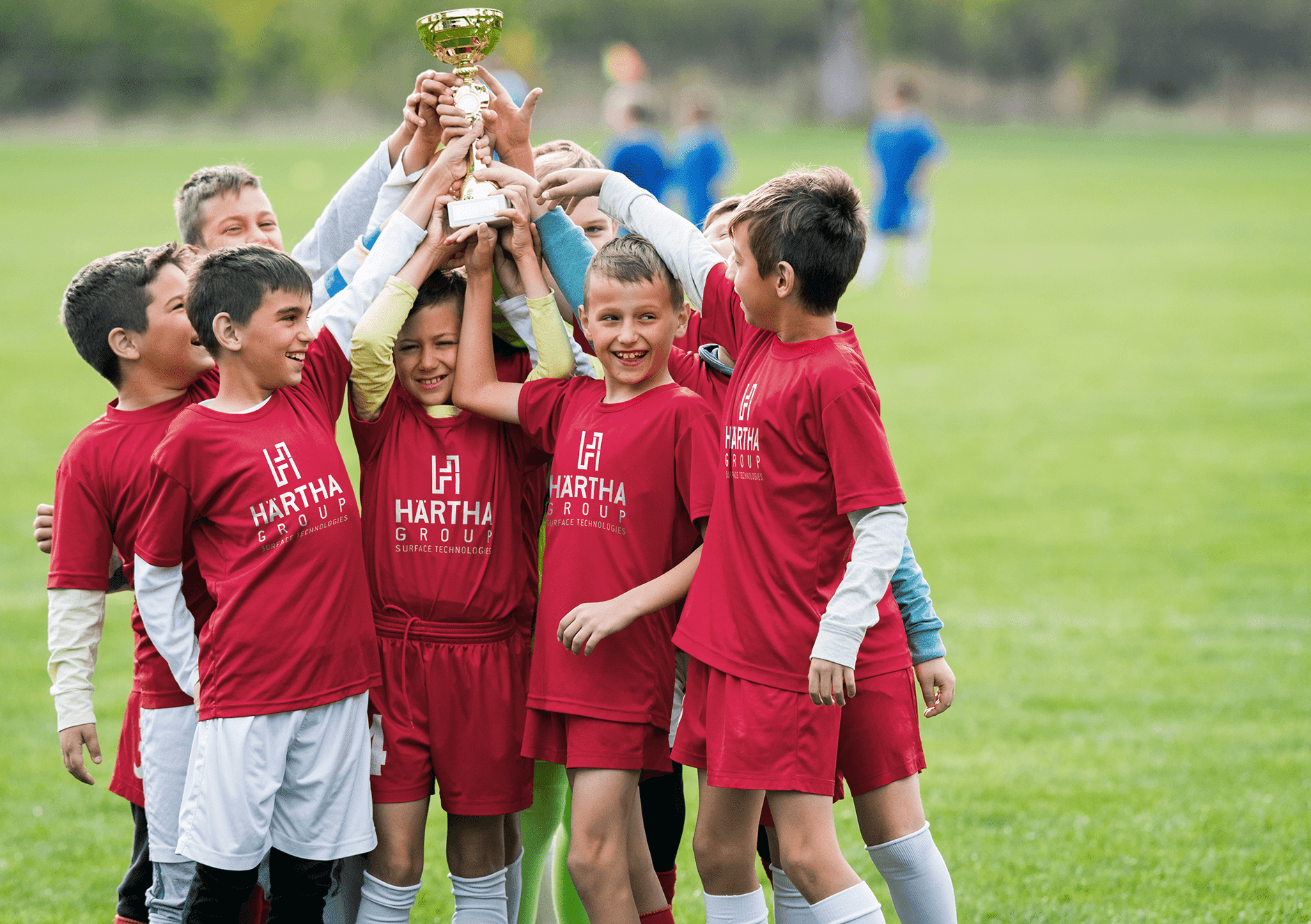 SOCIAL COMMITMENT
We live and breathe community.
The key to success lies in responsible and considerate social cooperation. That is why we live and breathe community, both internally and externally. Considering ourselves as a part of society, we engage actively with the communities at our locations.
We support sports clubs like the F2 youth division of FC Stollberg or the "grown-up boys" of VFL Baskets from Treuchtlingen. We enter into co-operations like the one our Weissenburg location maintains with Bayreuth University. Students who have joined the university association "Elefant Racing e.V." are building their own Formula racing car, expanding their engineering know-how in a hands-on project.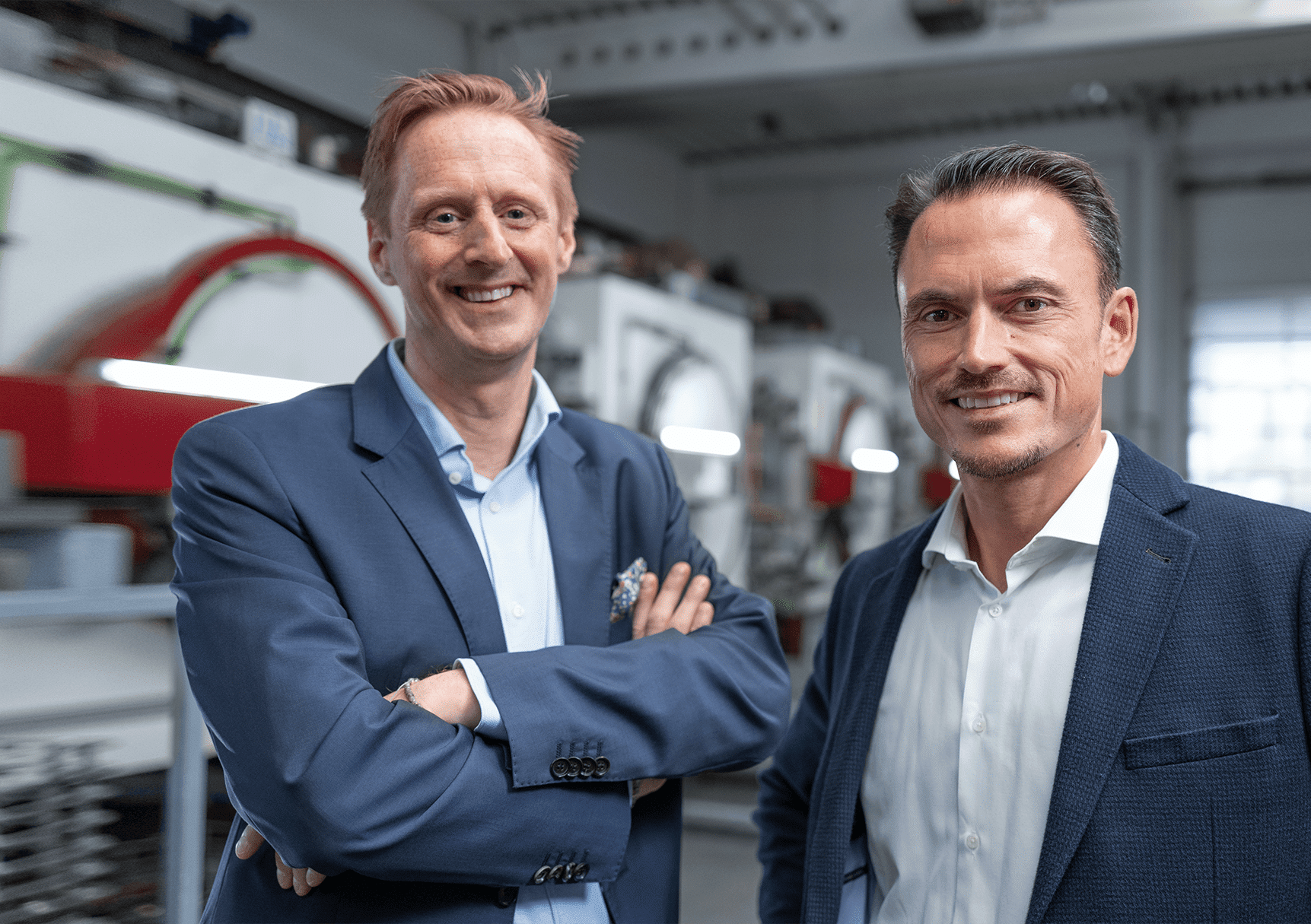 GOVERNANCE
Values are our signposts.
Our guiding principle: We want to be an "honest merchant".
This is why we base everything we do on our company's five core values:
Customer focus: The success of our company depends on our customers. We aspire to surprise them positively every day and win them over with our products and services. Part of this ambition is to give them the best possible advice and to master our day-to-day business optimally.
Entrepreneurial spirit: Our culture is marked by entrepreneurial spirit. We are proactive and seek and seize opportunities. Our locations largely operate with independence, so that they can make the decisions that are best for their local markets.
Long-term vision: We strive to enjoy long-lasting success. Every decision we make is therefore rooted in the principles of financial stability. In order to secure our future, we continually look for opportunities to further enhance our structures and our processes.
Integrity: We keep our word. Everyone can rely on that - from our partners to each and every member of our team. We commit ourselves to fair competition and execute our business activities solely within the framework of the statutory regulations, and with integrity. We are obliged to honour our good name and reputation.
Speed: To maintain our advantage, we operate with short lines of communication and simple processes. We intend to remain faster and better than our competitors.
Our Code of Conduct defines our fair, sustainable business practices in detail.