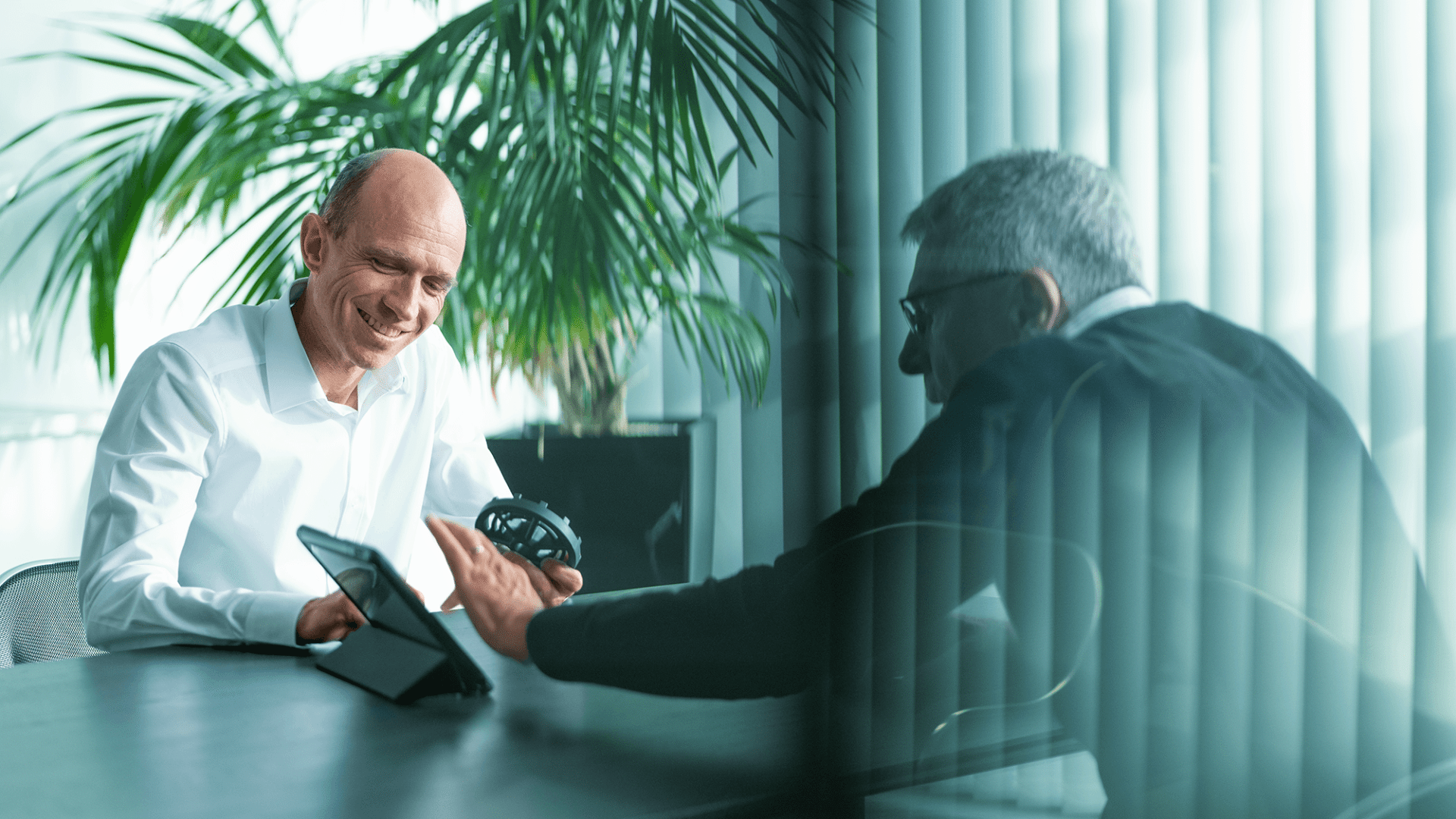 To run smoothly, every project needs good service. From our excellent technical consultation to our pick-up and delivery service to our laboratory tests that comply with the strictest standards. All this is part of our holistic approach to quality management. And because we want to be on equal terms with our partners, we also offer you regular training classes where we share our expertise.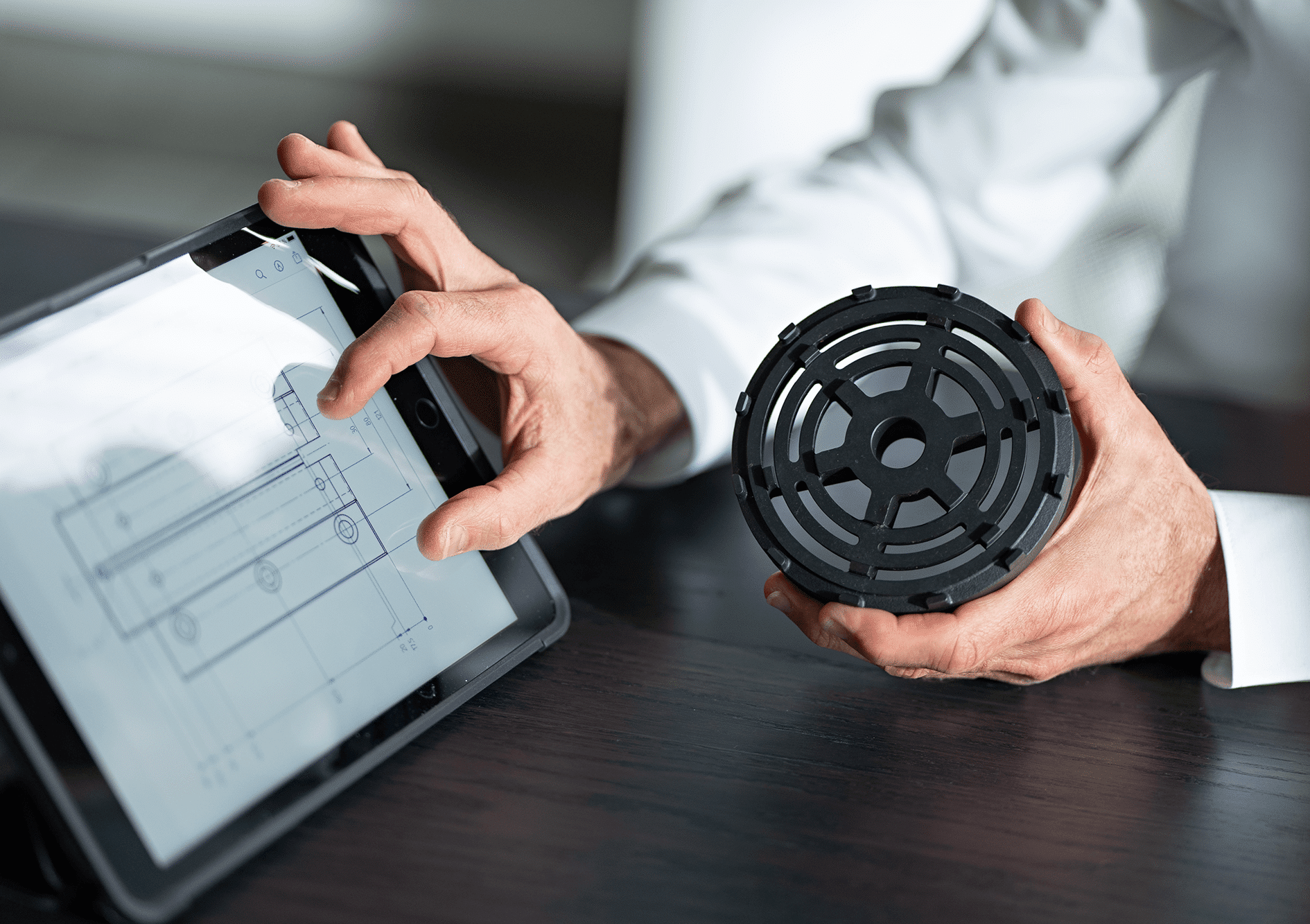 TECHNICAL CONSULTATION
Trademark and guarantor of success.
We realise the responsibility we carry for your product. We lay the foundation for HÄRTHA's exceptional product quality with a first-rate consultation.
In this consultation, we join with you to define the framework conditions and select the process that best fits the needs of your project. As we master all state-of-the-art processes - from vacuum hardening, bright hardening, salt bath hardening, inductive hardening, case hardening, quenching and tempering, annealing, nitrocarburising, and plasma nitriding, to physical vapour deposition, you receive expert consultancy and a perfect process from a single source.
COLLECTION AND DELIVERY SERVICE
For smooth-running projects.
You could call it part of our all-inclusive worry-free package. Since it is of primary importance to us that everything runs without a hitch - not only the process itself, but everything that comes with it - we also offer you a collection and delivery service. What this means for you is maximum efficiency paired with "just-in-time" delivery. No downtime, no lengthy explanations. A collaboration as partners - plain and simple.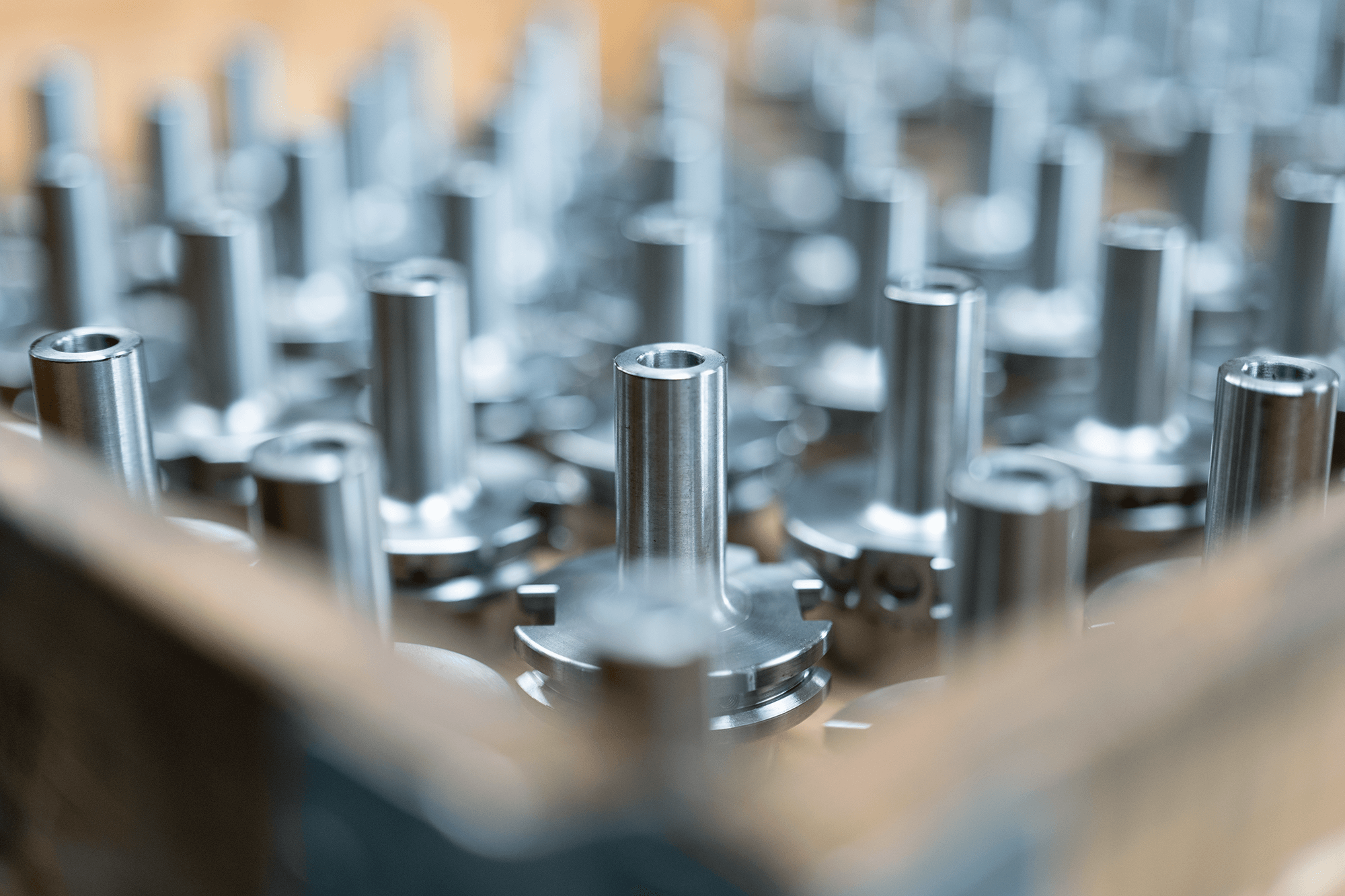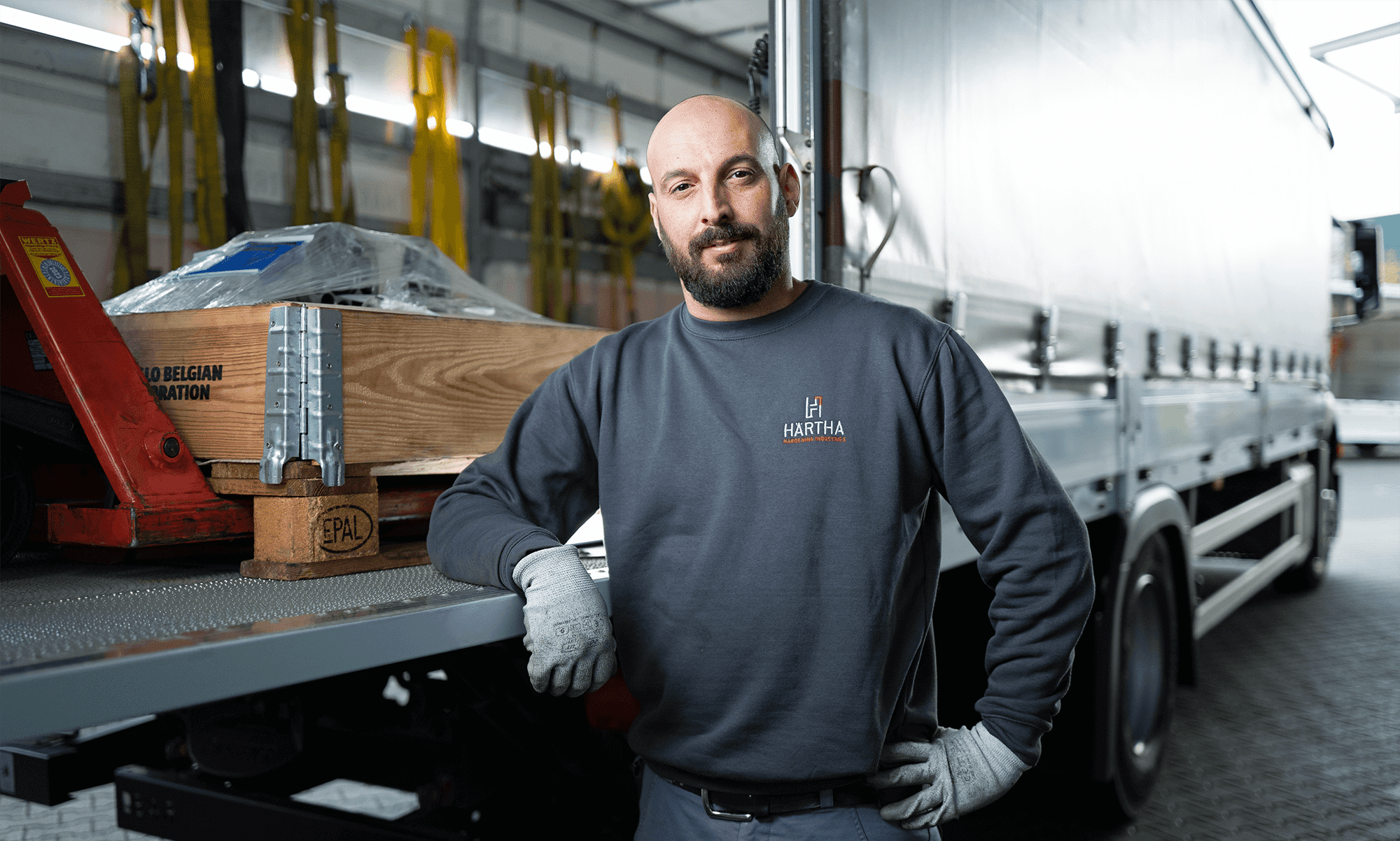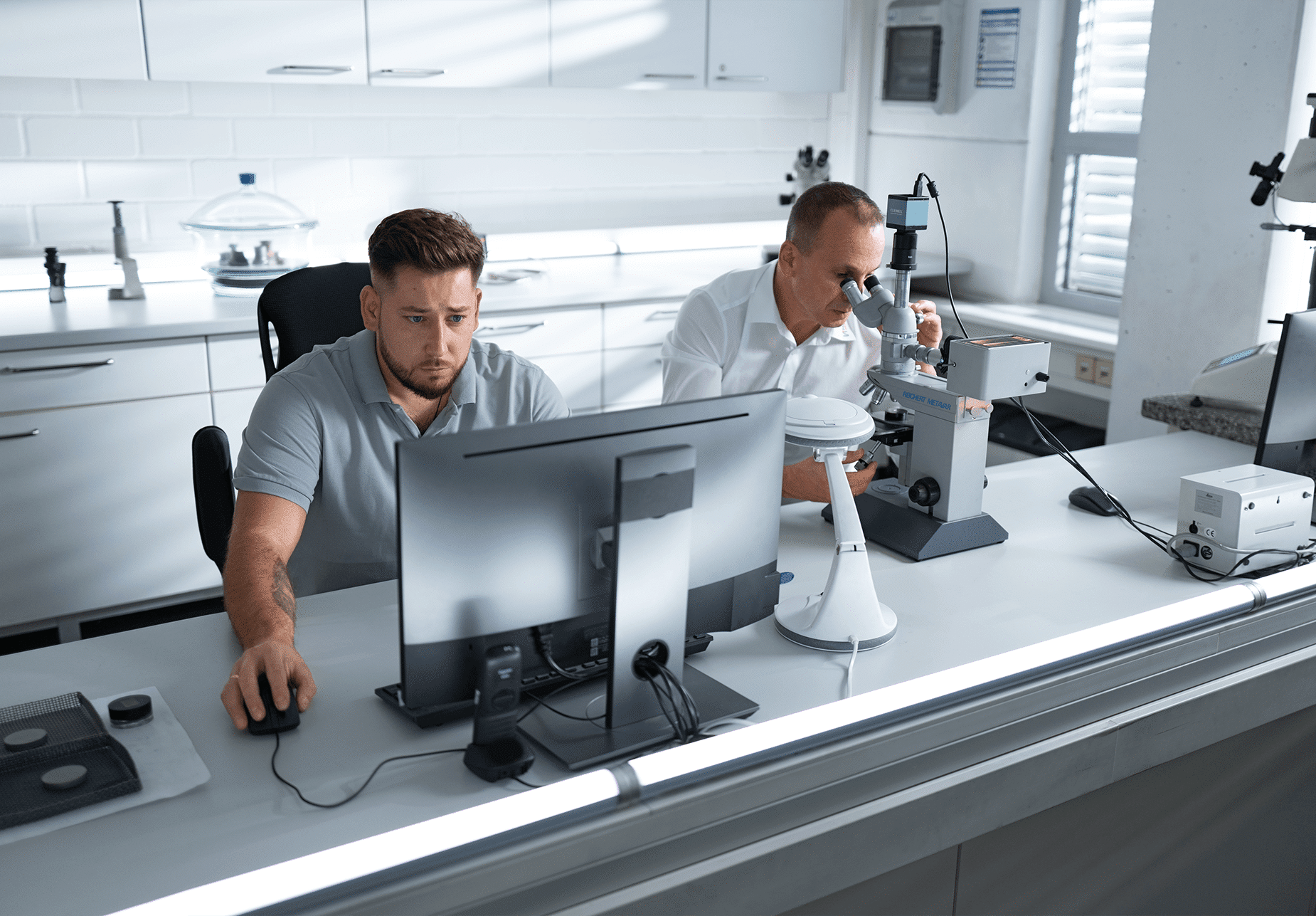 LABORATORY TESTING
Standard at our company.
We always take a very thorough second look - at minimum. For this, all our locations are equipped with state-of-the-art test laboratories. We ensure the highest quality standards by means of procedures such as hardness tests, hardening depth measurements, metallography, and material analyses. Before a treatment, we can thus validate the material composition and verify after a treatment whether the specifications have been met exactly.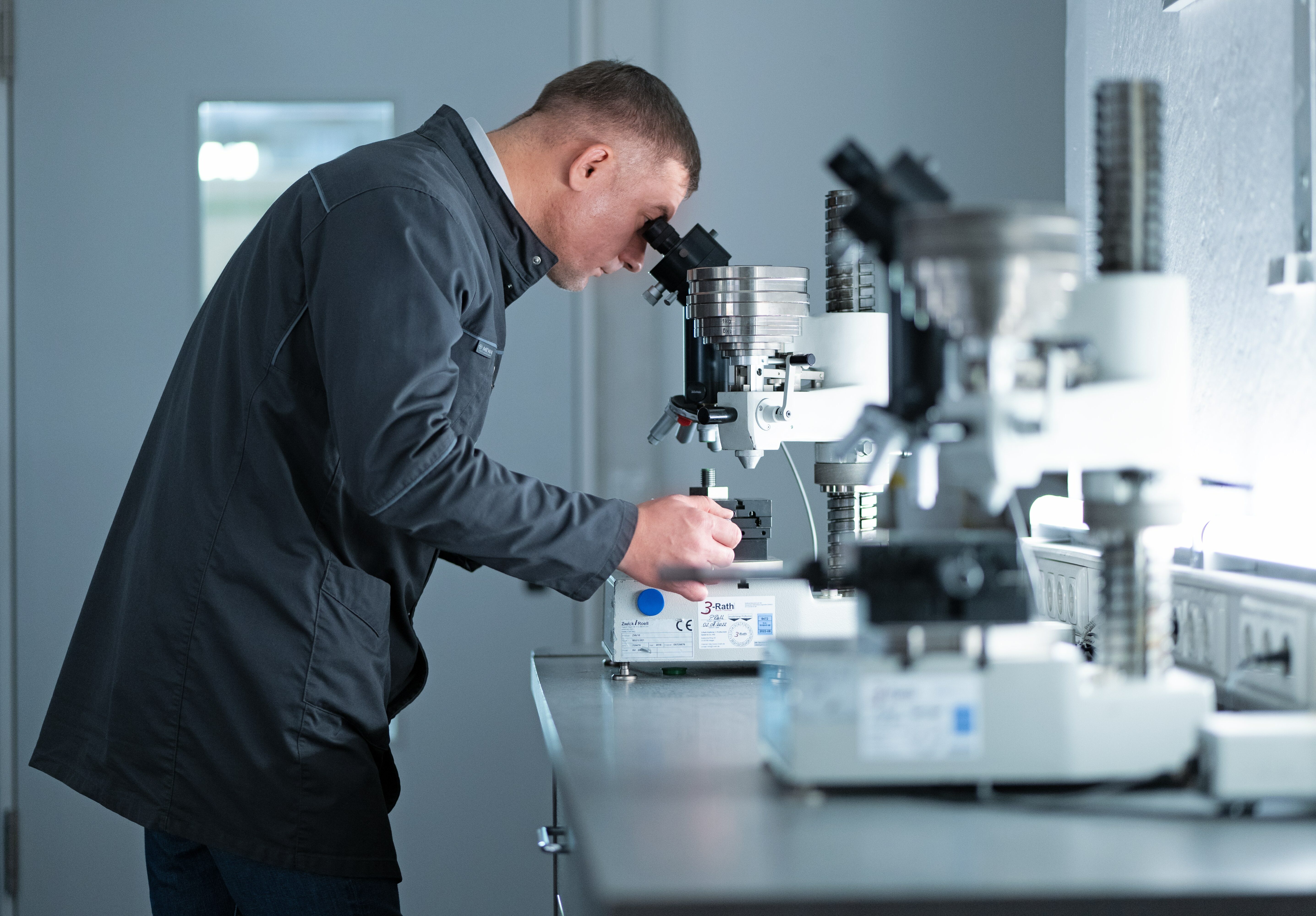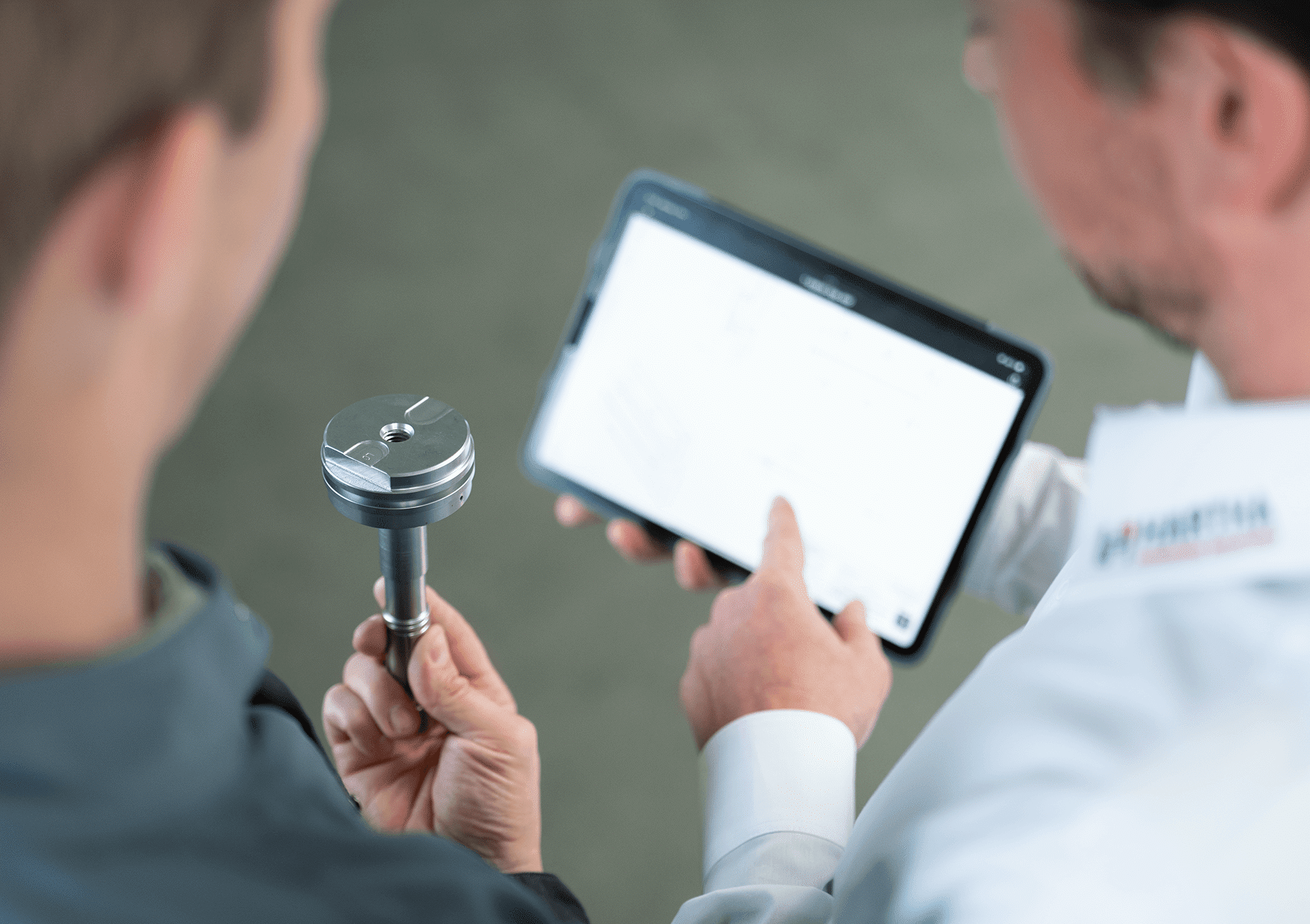 QUALITY MANAGEMENT
Holistic thinking.
To us, quality signifies a commitment.
A commitment deeply ingrained in everyone at HÄRTHA.
No compromises. For the best result. In all areas. Each and every member of our staff is responsible for quality. This allows us to regularly pass even the most stringent customer audits from the aerospace industry, because we satisfy the strictest international standards imposed on quality, energy and environmental management.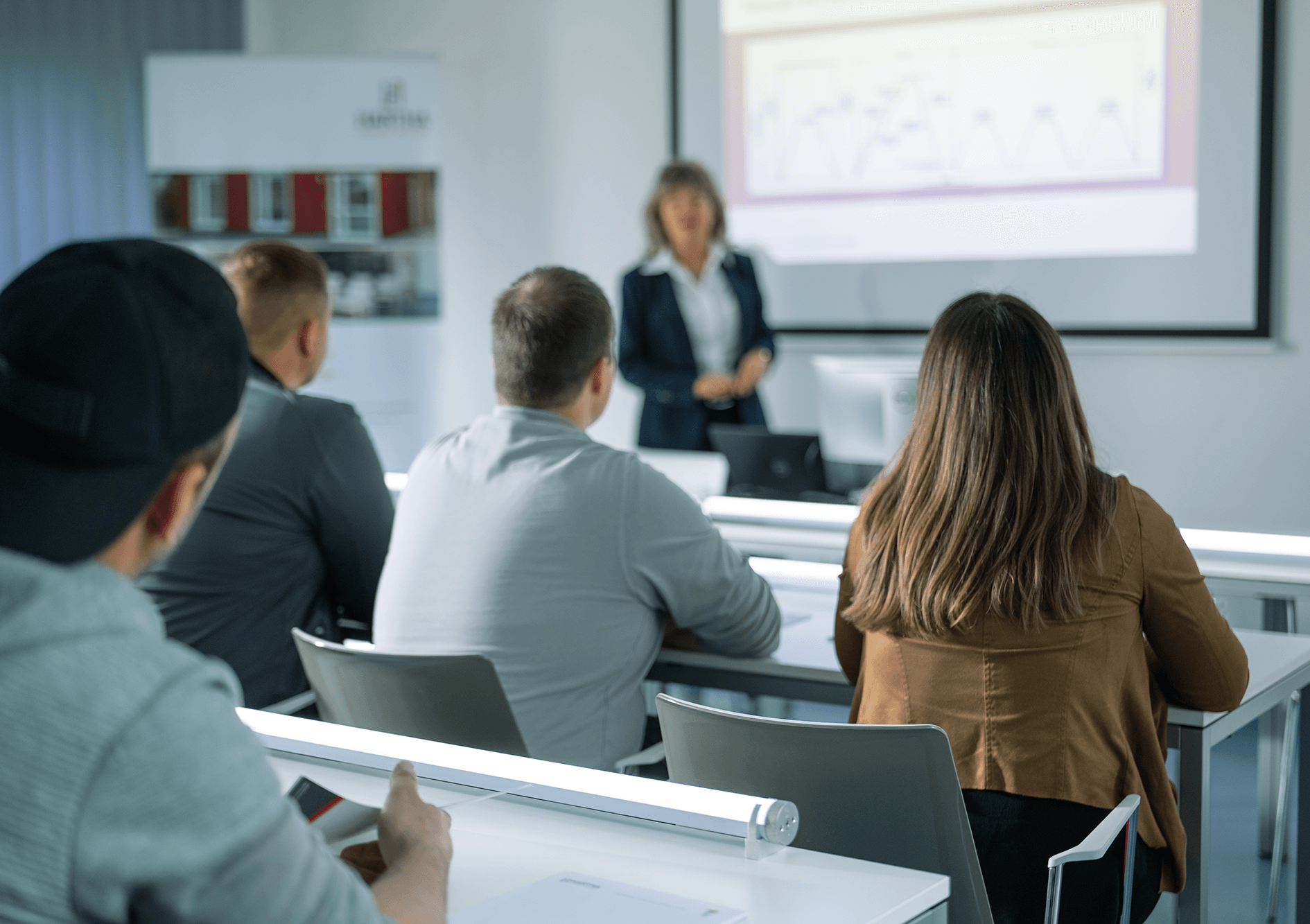 TRAINING CLASSES
Training classes.
Know-how for those eager to learn.
State-of-the-art training facilities and experienced lecturers. At every location, this combination ensures our ability to teach both the fundamentals as well as more in-depth expert knowledge about heat treatment, hardening technology, and coatings.
This service is not just available to our trainees and staff. Our know-how is also available to our customers and partners. For a decisive knowledge advantage in your daily work.