The process and its advantages
Low pressure carburising (LPC) is an alternative to case hardening under protective gas. The steel is heated in a carburising atmosphere to a temperature between 900 °C and 1,000 °C. This leads to an enrichment of the edge layer with carbon. This enrichment increases the hardness of the component surface, while keeping the core malleable. This is usually followed by processes for hardening and tempering.
The combination of the acetylene carrier gas and the vacuum furnace makes low pressure carburising emission-free in terms of CO2, and thus counts as environmentally friendly.


The advantages at a glance
Uniform case hardening depths even on components with complex geometries, holes, and blind holes
No intergranular oxidation layer thanks to dry quenching
As the component surface is exceptionally clean, there is usually no need for subsequent grinding
Increased hardness under the surface and faster than alternative carburising methods
Enhanced fatigue properties
Little warping
Environmentally friendly (no CO2 emission)
The hardness and case hardening depth can be regulated with precision
Low pressure carburising is of particular interest for components where an exceedingly uniform surface is of great importance. Because this process ensures an exceptionally uniform carburising layer, it is the preferred option for oil pump gears and transmission gearing. However, it is also used for nozzles, injection valves, and axles.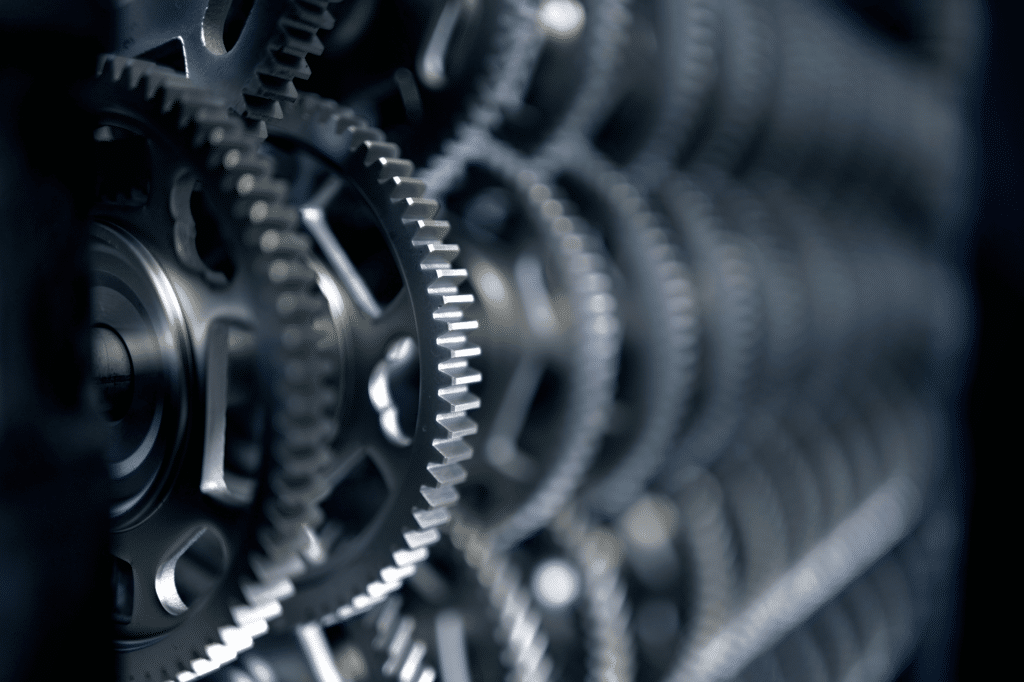 Below is a brief overview of some types of material that are particularly well suited for low pressure carburising.
Furnace chamber at Härtha
Maximum batch size:
900 mm x 600 mm x 800 mm
Maximum batch weight:
600 kg
Operating temperature:
500 – 1,250 degrees
Initial cooling pressure:
1 - 20 bar
Nitrogen or helium
Customer specifications for the heat treatment
If you would like us to perform low pressure carburising (LPC) for you, the information which we require includes:
Material designation
Case hardening depth
Nominal values for edge hardness
For all other information which we require, please refer to the ordering form, which we will be happy to provide upon request.
Härtha operates with various locations across Europe. Refer to our location overview to learn which processes we offer at which location.