We improve what matters.
We make sure that our customers' components will stand up to the toughest challenges in any critical situation. We furnish them with that extra layer of endurance, resistance, and performance.
We are one of Europe's leading service providers for heat treatment processes and coating solutions. We finish components which ensure perfectly smooth and reliable operation in the most challenging situations and areas of application.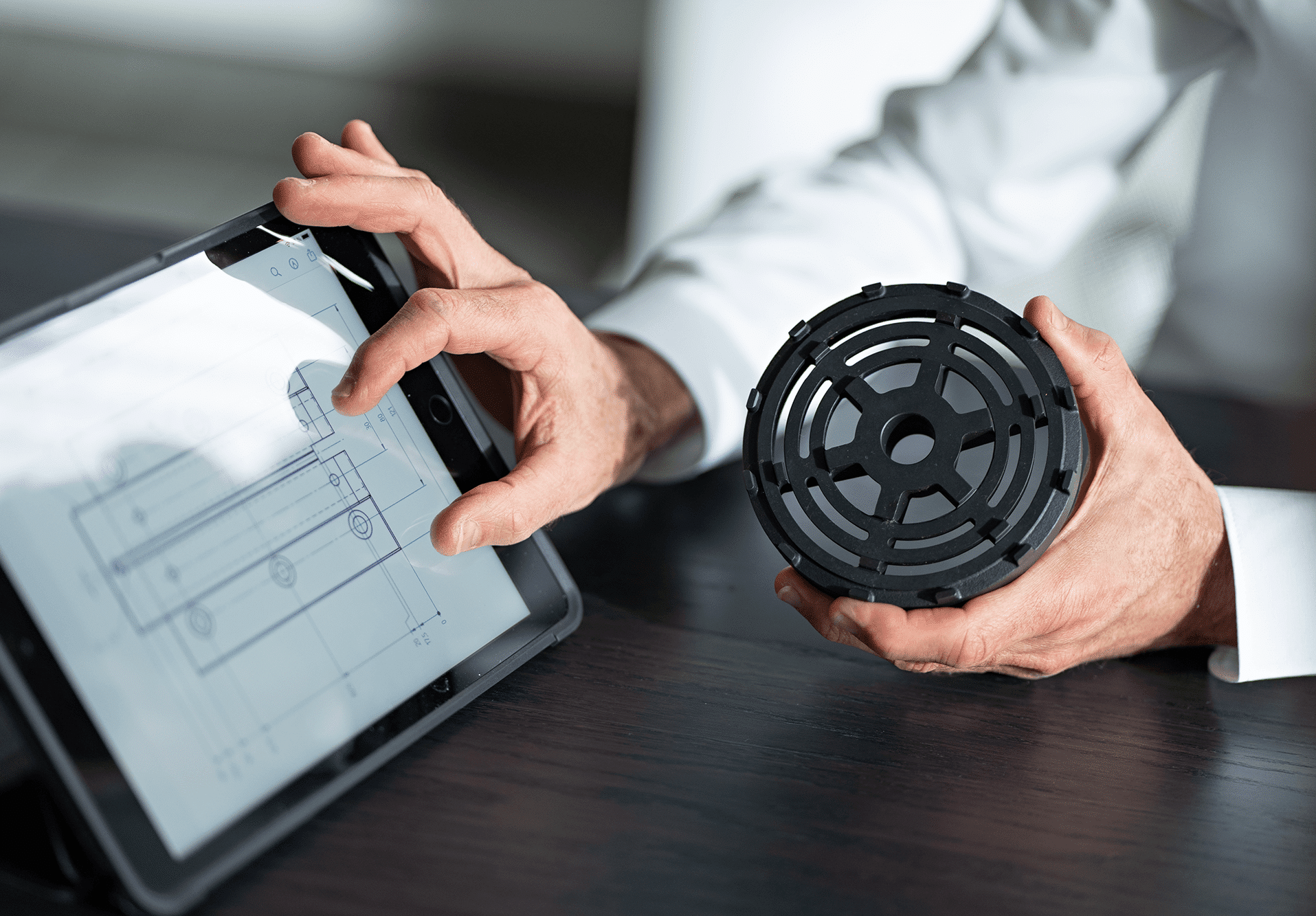 OUR CUSTOMERS
Our colleagues love nothing more than walking in our customers' shoes. This is why our customers hold our expert consultations in particularly high esteem. We team up with our customers to find the process that will fit their requirements best. Every project we embark on involves customised hardening and coating processes as well as personalised service.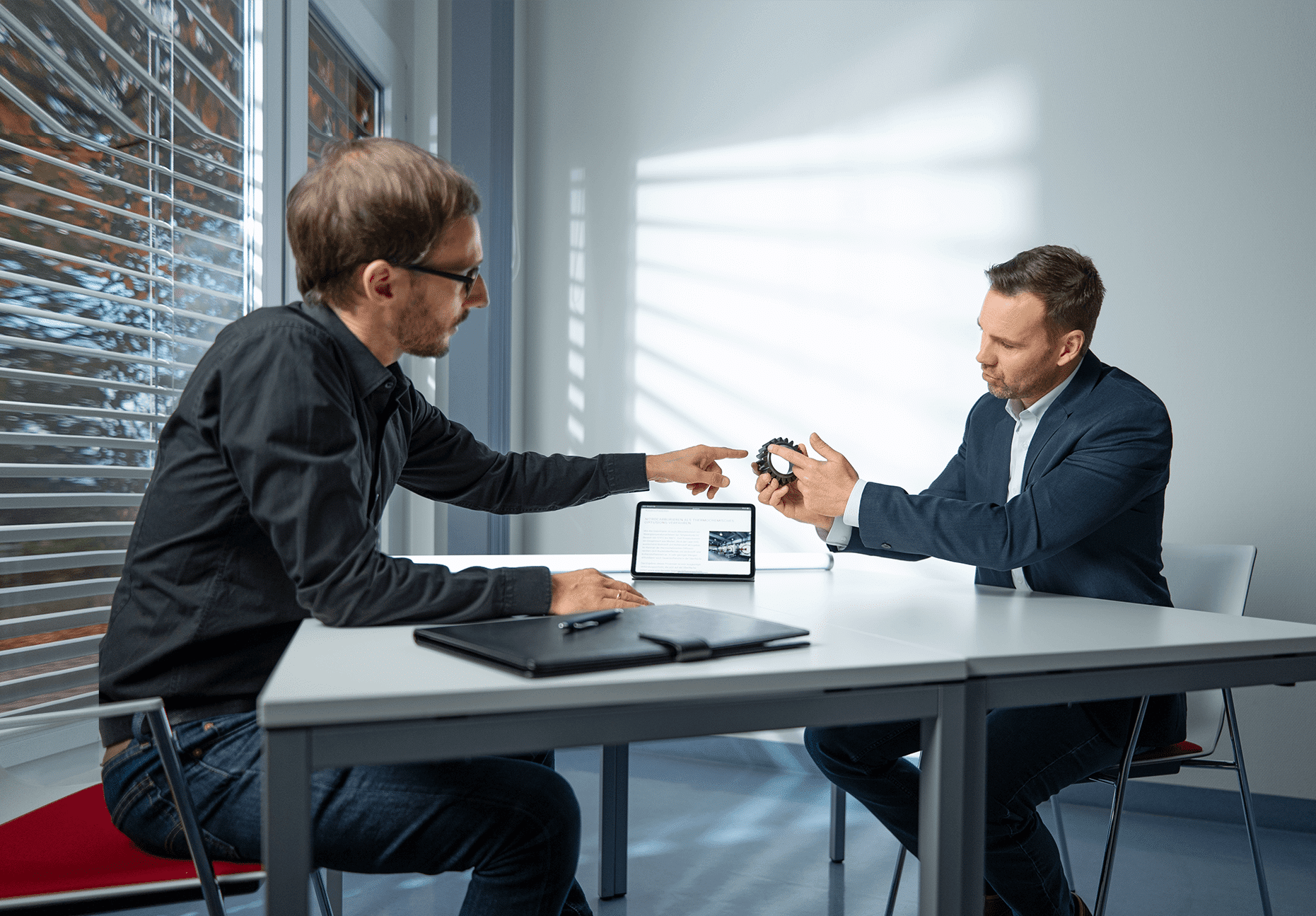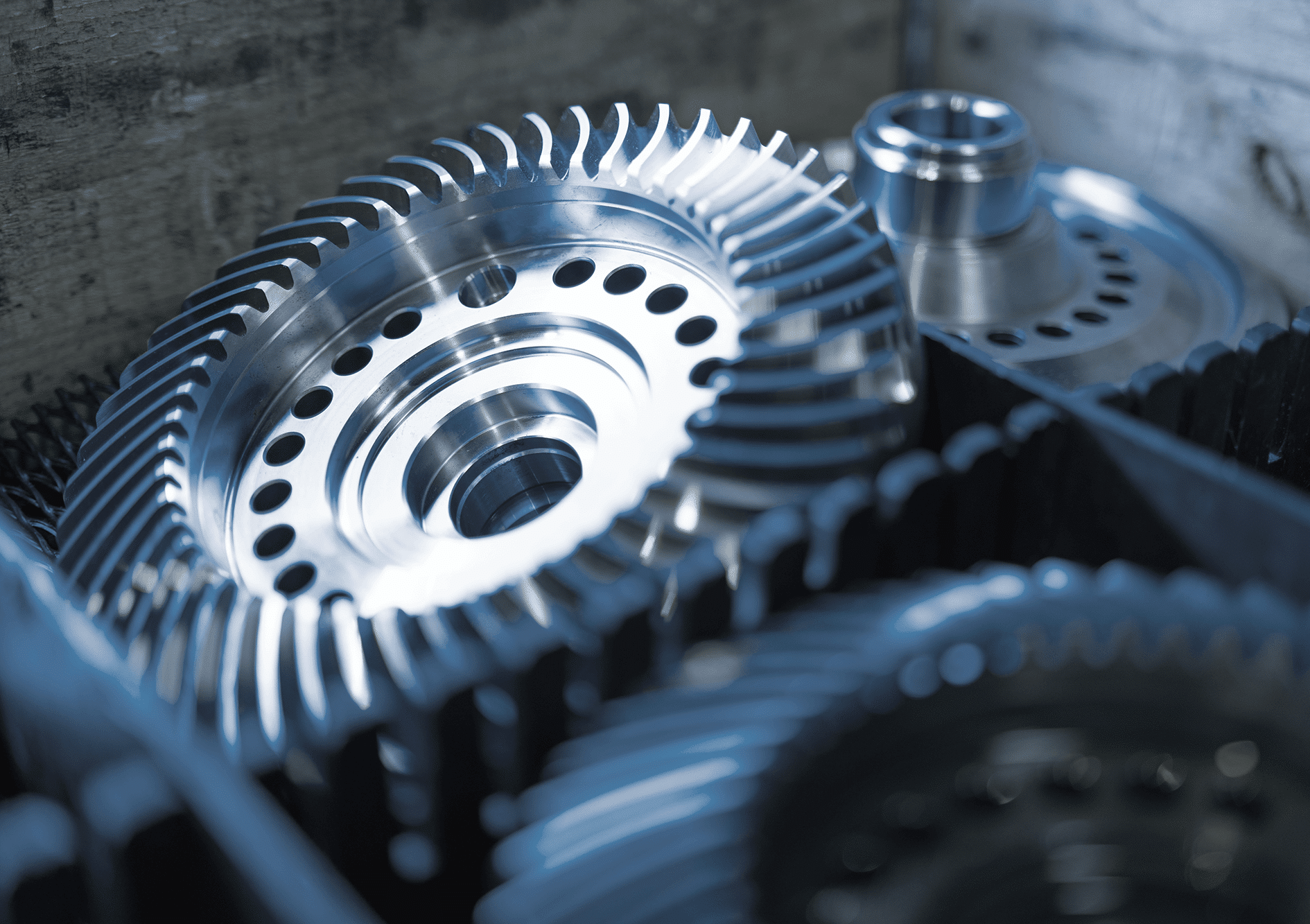 OUR PROCESSES
Flagship technologies
The state of the art is our normal modus operandi. We apply our combined process expertise to constantly optimise our sophisticated processes. From plasma nitriding, vacuum hardening, low pressure carburising, and inductive hardening, to challenging coating applications. Naturally, with reliably reproducible, top-tier quality.
OUR TEAM
Expected to think creatively.
All our staff members know their responsibility for delivering uncompromising quality. Accountable for their area of expertise, they are encouraged to contribute both their know-how and their ideas. We do our utmost to provide them with the perfect work conditions, and the best possible initial and continuing training.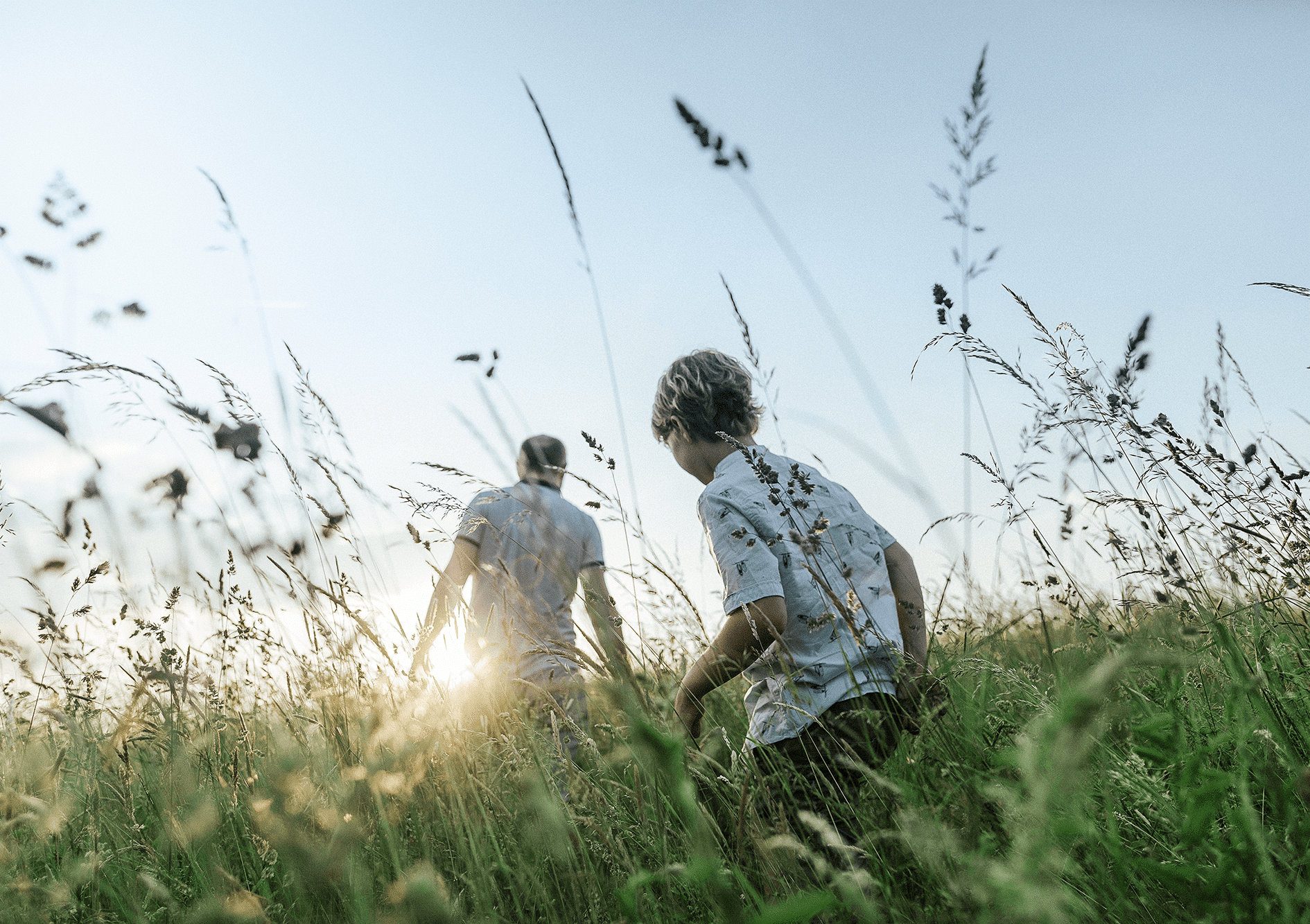 OUR RESPONSIBILITY
Working for a future worth living.
Our conduct protects the environment. We are taking the path with great conviction toward a sustainable future. We have joined the efforts of the worldwide SBTi initiative of the United Nations, and are well on our way to making HÄRTHA CO2 neutral. We are furthermore constantly on the lookout for ways to improve the climatic and environmental compatibility of our entire company. We do everything we can to leave our children a planet worth living on.