Teamwork on all levels.
The HÄRTHA GROUP is one of Europe's leading service providers for state-of-the-art heat treatment and coating processes. The Group is composed of closely interlinked and smoothly cooperating business units and over 10 locations spread across Europe. In our industry we are a byword for perfected processes and an obligation to the highest quality standards. We also do everything in our power to contribute to a sustainable future. For this, the HÄRTHA GROUP has set the objective of a 46% reduction in its CO2 emissions by 2030.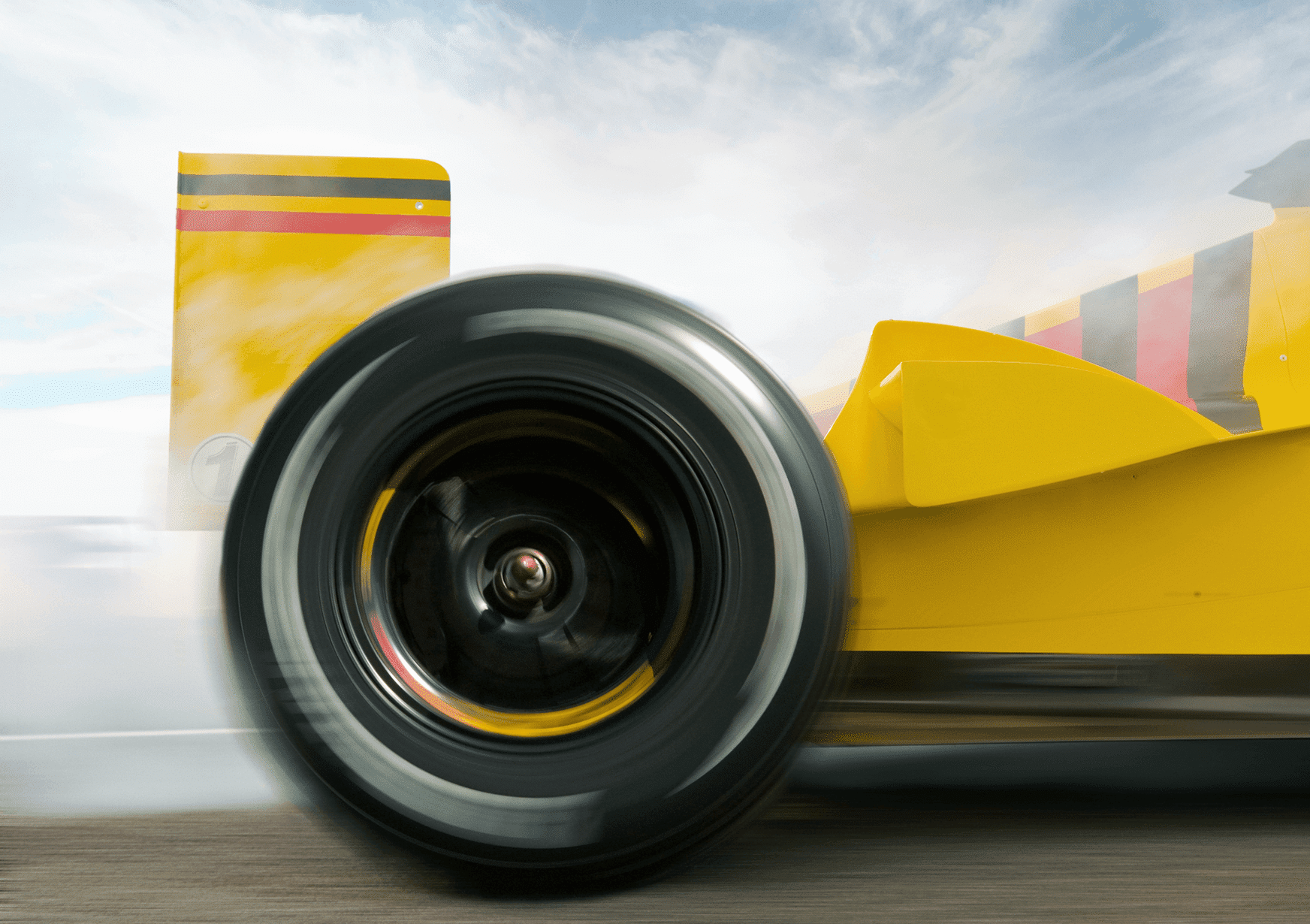 ABOUT US
Our motivation:
We improve what matters.
We make sure that our customers' components will stand up to the toughest challenges in any critical situation. We furnish them with that extra layer of endurance, resistance, and performance.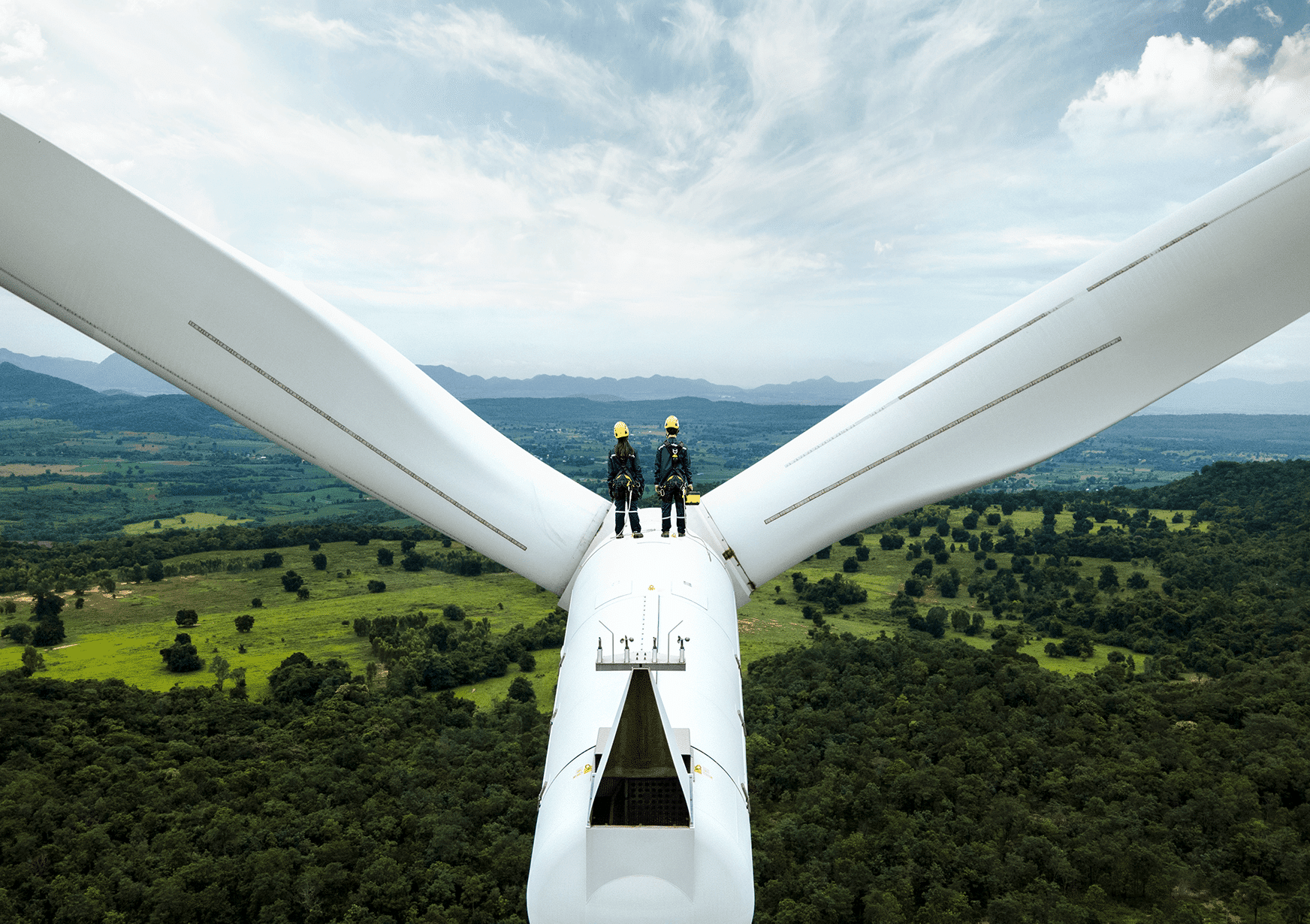 RESPONSIBILITY
Trailblazers. Companions.
Into a sustainable future.
Sustainability is our core business. We support industry on its way to greater sustainability. We apply tailored surface technology so that components last longer, and we play our part in preserving valuable resources. We pave the way for such future technologies as e-mobility by making components lighter while preserving their durability.
NEWS
GOLD STATUS
After conducting an extensive ESG audit, Eurazeo, one of the leading global investment companies, has awarded us the Gold Status. Our projects relating to sustainable energy supply and CO2 reduction received particular recognition.
NEW STATE-OF-THE-ART LPC SYSTEM...
The first trucks were unloaded yesterday, and our co-workers in Italy immediately started to commission the new system.
SOLAR POWER HARDENS STEEL
Aldenhoven/Karlsruhe. Whether used in the automotive industry, wind energy, aerospace, or everyday life, components made of hardened steel are needed in many areas.
GOLD STATUS

LPC SYSTEM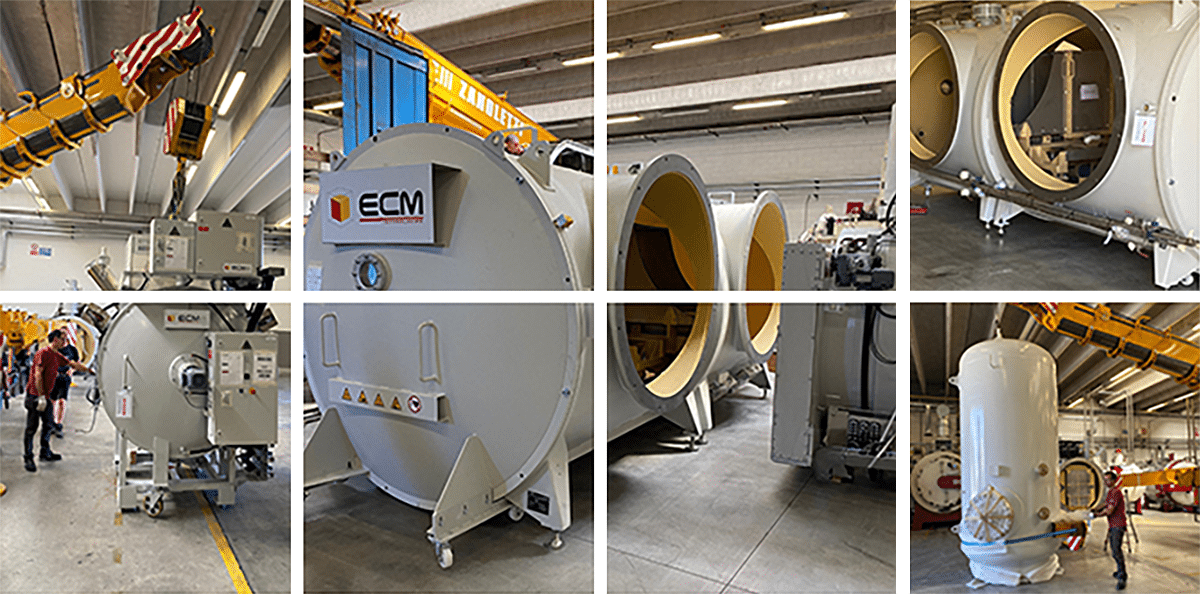 SOLAR POWER HARDENS STEEL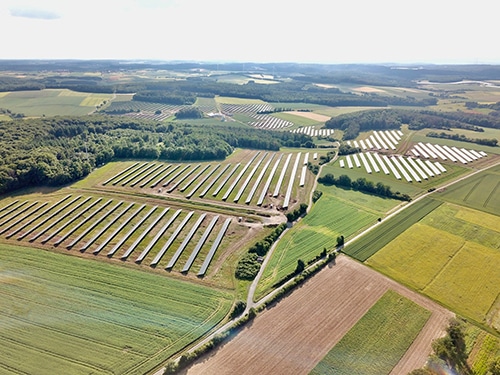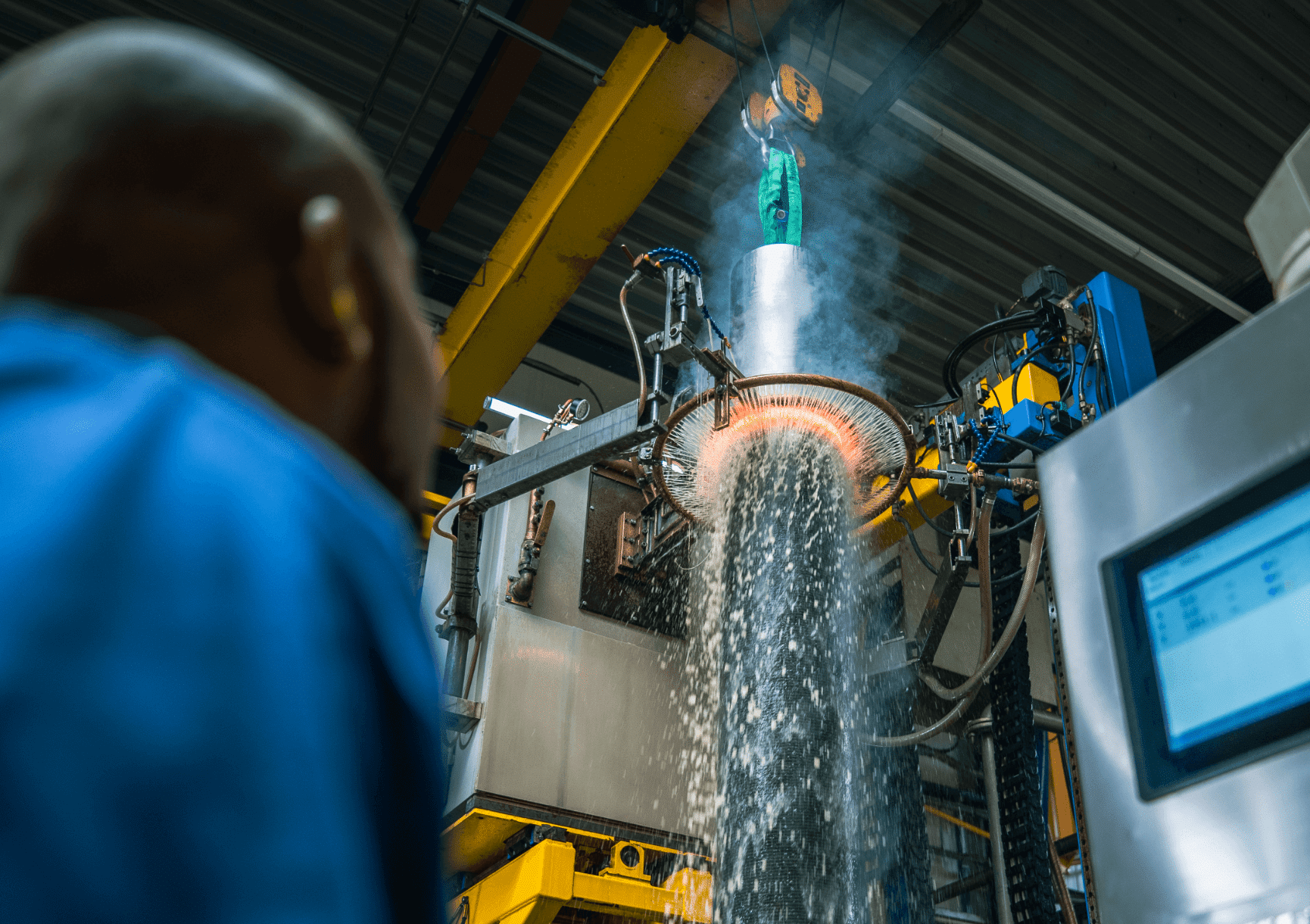 CAREERS
Become a part of the HÄRTHA success story.
It is the dedicated members of our staff who make all the difference. They are the ones who use their experience and know-how to advise our customers in the best possible way and face-to-face. They extend our technological and innovative lead in the field of heat treatment and coating processes.
DOWNLOADS
Would you like to read everything again and review it in greater depth? No problem. In our download area, you will find all of our certificates and current brochures.